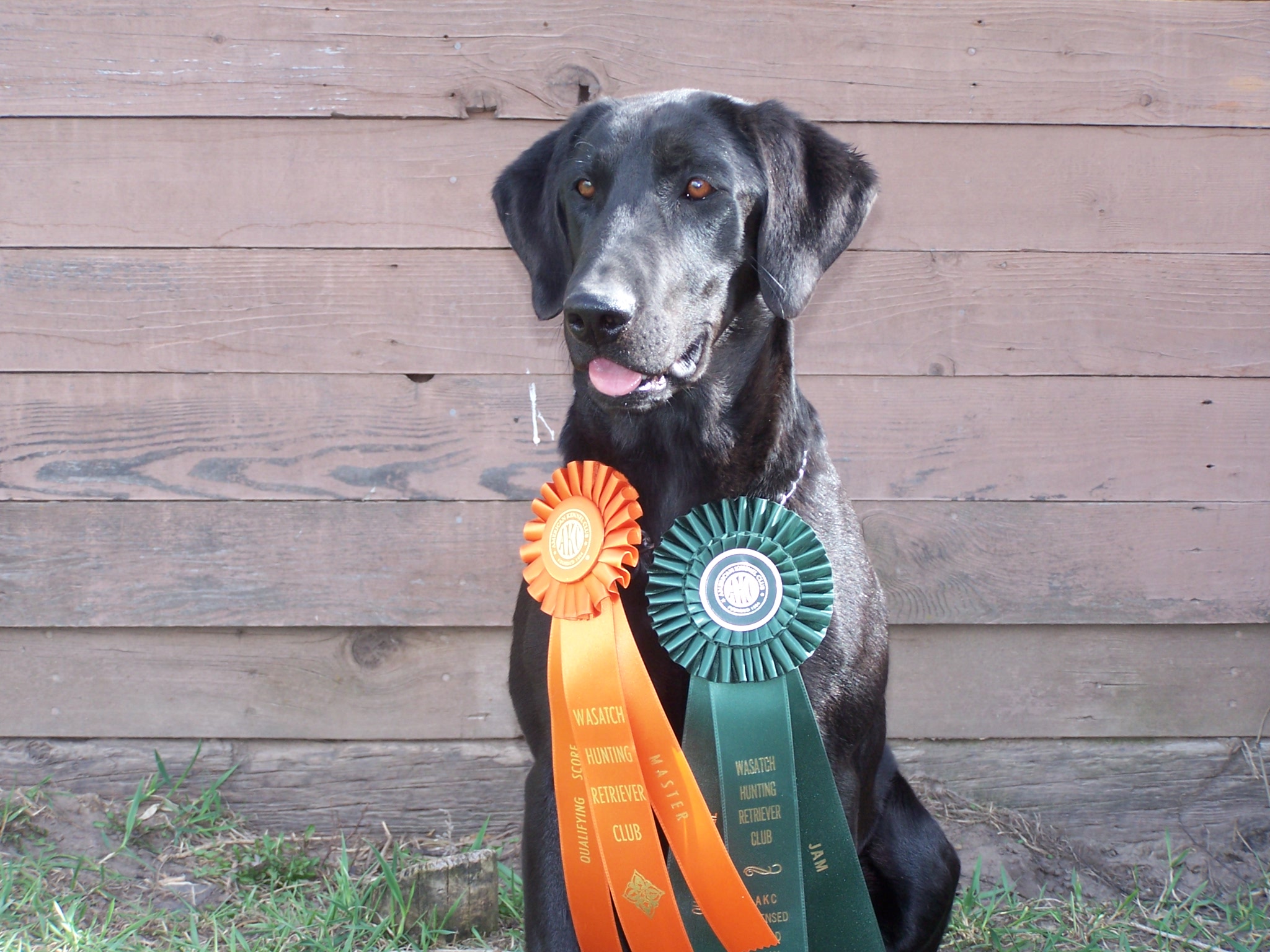 Ace is a very talented pup. She belongs to Blake Keyes of Ogden UT. I have been training her for Blake since day one. Ran 3 derbies with her last year when she was only 10, 11 and 12 months. She made it to the 3rd series in two and the 4th in one but didn't quite complete. In her first trial this year at 18 months of age she jammed the derby and passed a Master hunt test in the same weekend. I am proud of her for holding it together for 7 series in one weekend.
For 2013 Ace ran 5 trials and finished all of them with a 3rd, 4th place, a reserve jams and two jams. She is a talented dog and a pleasure to work with.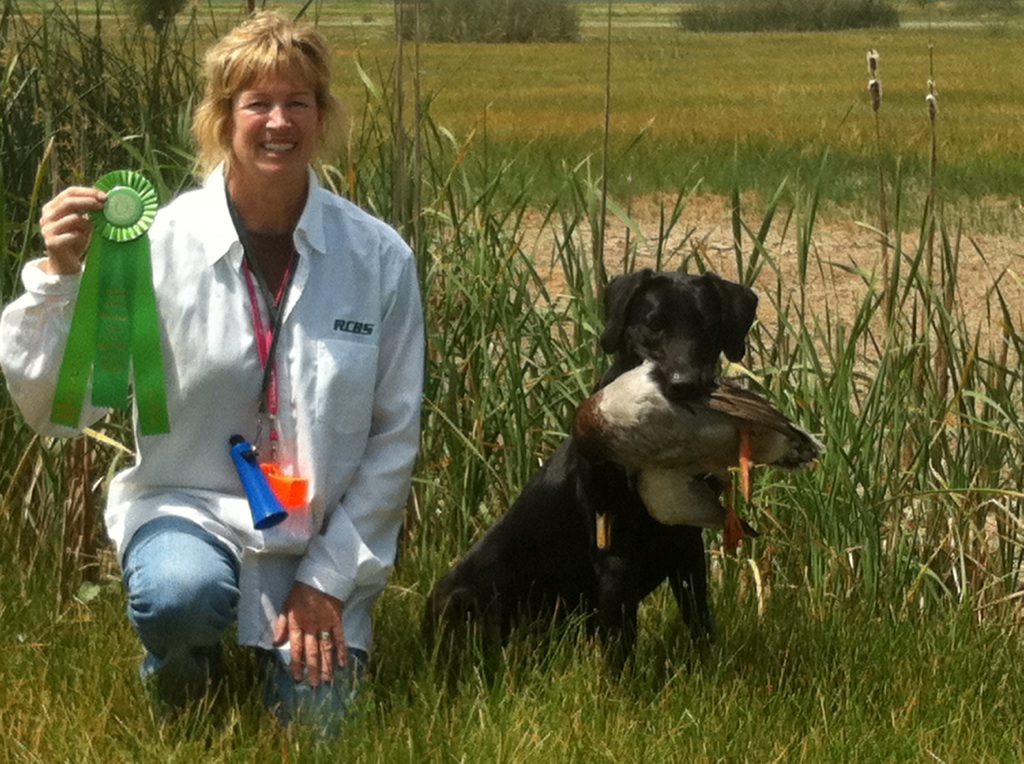 Brook is owned and trained by Kim Dryden of CA. She ran and received a JAM in her first derby the same weekend that Ace jammed her derby. Kim has done an excellent job with Brook and I expect many more ribbons for her in the future. Congratulations Kim and keep up the good work!!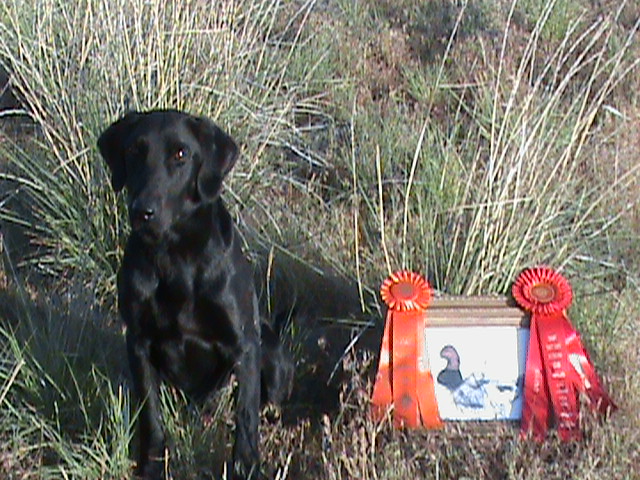 A third littermate to Ace and Brook (The Machine AKA Albert) owned by Scott Neeley of Ogden UT took 2nd place in the Qual at the Great Salt Lake trial 5/14 and got his 3rd Master pass the following weekend at the WHRC hunt test