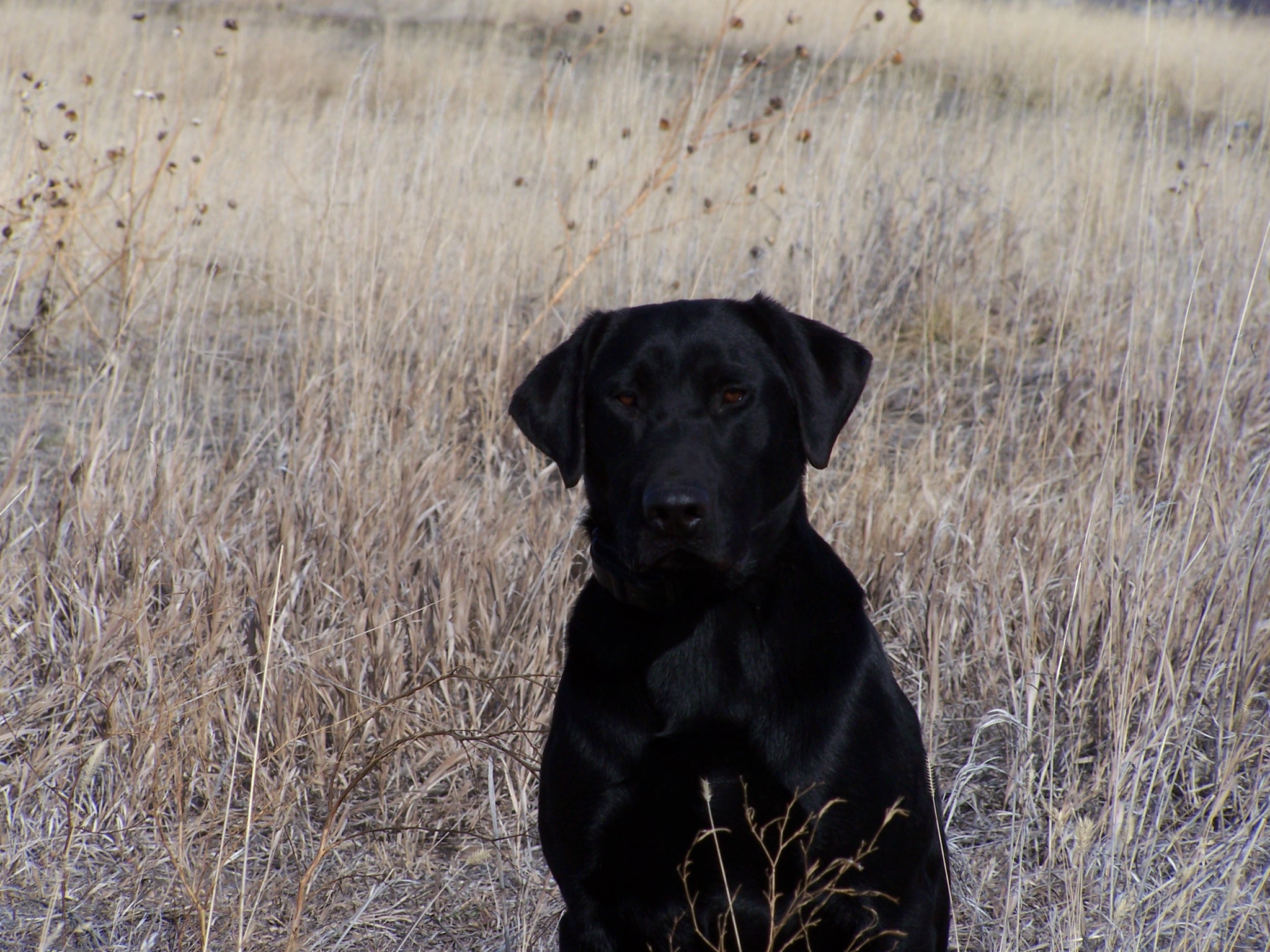 Mr Shakespeare, AKA Bill. DOB 10/17/2013
Sire is FC AFC Dare to Dream (Cosmo)
Dam, CBR's Top Pick Wizzard. FC AFC Fen Wizzard X (Abby Curb your Enthusiasm QAA with AA points).
Bill hard charging and strong as a bull yet very controllable. Loves to work but good in the house. He is force fetched collar conditioned and his obedience is excellent. He has been through double T and started on pattern blinds, very close to running cold blinds. He will make someone an extremely nice hunt test, companion and gun dog.
He has been raised as part of the family so I am looking for a home that will treat him that way.
BILL HAS BEEN SOLD


But his littermate Rooster pictured below is for sale. Rooster is running multiple marks and cold blinds
.